Sometimes the fans do the marketing for you
I woke up to find this youtube video of someone getting an insanely high score on one of my games.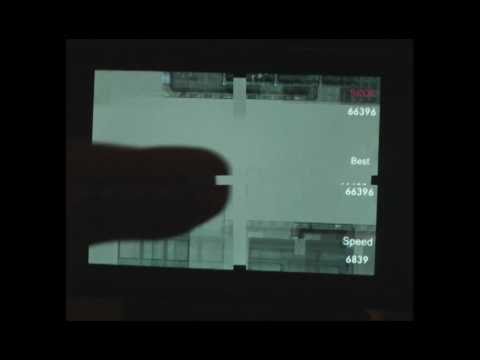 Mind you this was one of the first things I made in gamesalad and it really isn't all that great... but this guy went and got some giant score on a game that wasn't even made to go that far. He used better tags than I did in the video, and I'm interested to see if I see any boost in downloads (game is free btw).
http://itunes.apple.com/us/app/flip-cat/id423971128?mt=8#