Polycolor available on the Appstore!
Hi everyone!
I've released my latest game Polycolor on the Appstore, I hope you like it.
Polycolor is a marvellous puzzle game about colors that always changes the basic rules of the game to force you to think differently.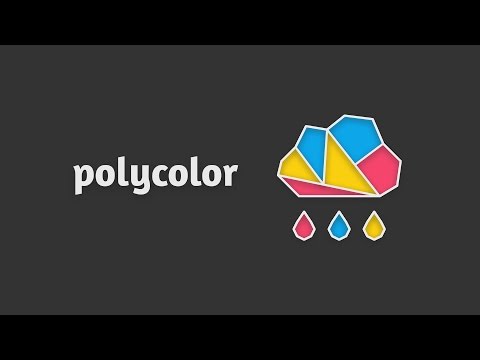 Features;
72 creative episodes
Minimalist user interface, perfect interaction with puzzles
Relaxing, peaceful music
Exclusive for Appstore
Thank you for your support and I would like to add some color to your life with Polycolor.
Appstore: https://itunes.apple.com/app/polycolor/id1189840103